Call us today at
844-523-2777

or Email us at

info@eliteworks.com

Contact us today to qualify for our beta program

Send us a message
Elite
Architect
Creating your website is a drag and drop away
Elite
Client
The most advanced and customizable CRM available
Elite
Marketing
Automated Email & SMS Campaigns
Elite
commerce
Selling your products has never been easier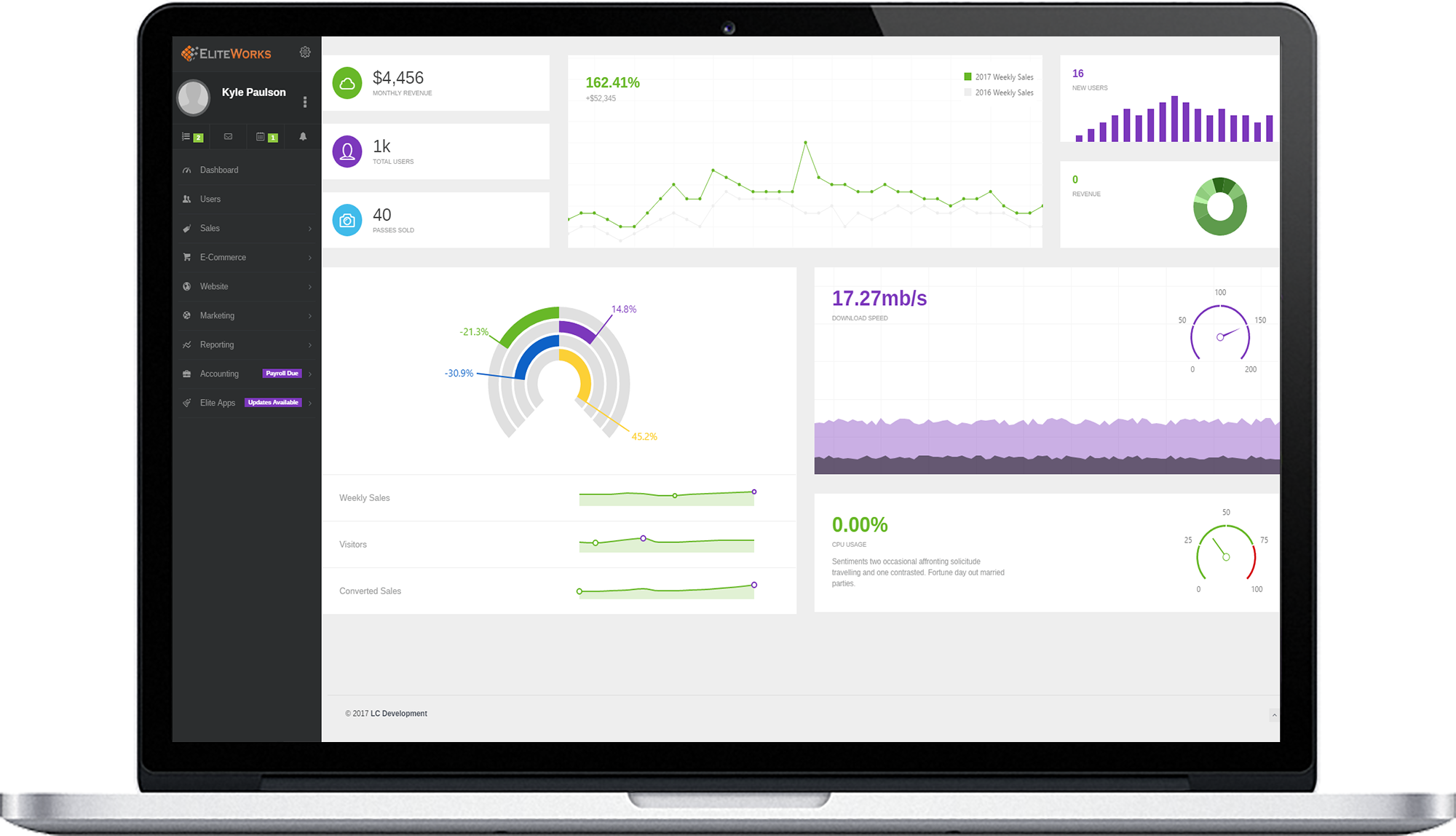 Bring your website, sales, support, marketing, productivity, and client managment into one screen and one connection.
Responsive Ready Layout
Robust API Integration
Quick Screen Navigation
100+ Templates Included
Integrated SSL Certificates
Website Conversion Utility
Load Balancing Security
Low Rate Card Processing
Become a beta user today. Send us a message
Testimonials
We're not even live yet; Nevertheless businesses trust EliteWorks.